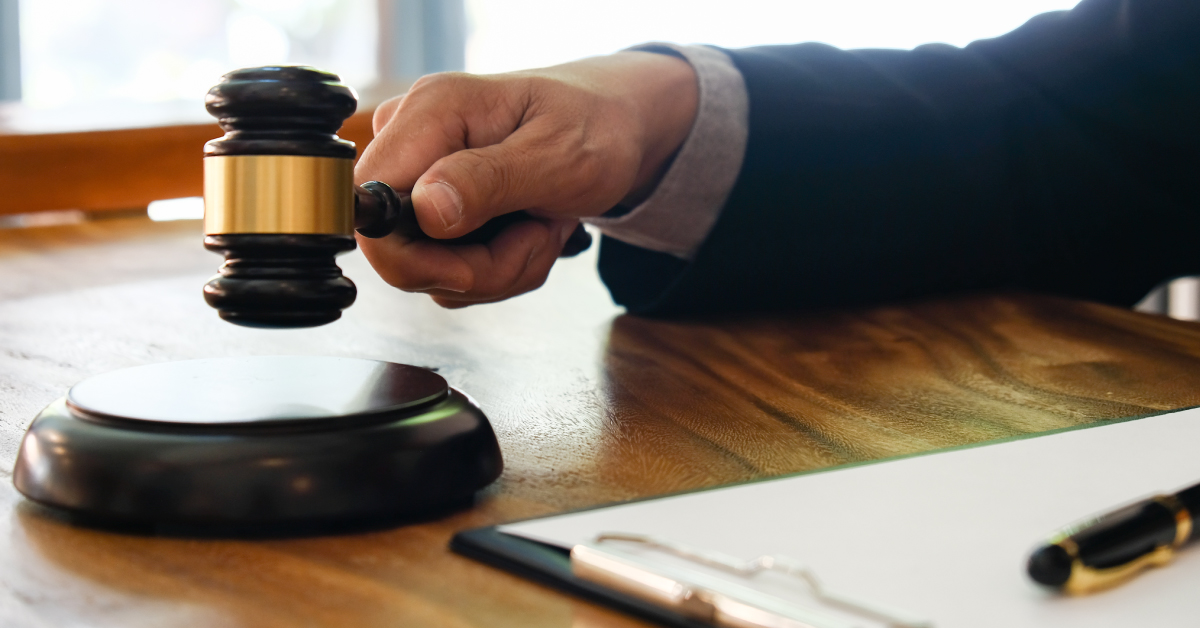 Bid managers are the unsung heroes of the sales team and the organization. They are the one that drives the organization's success by using their analytical skills to help the organization build its market place and move towards sustainable business development. As government sector projects lay the path for lucrative business opportunities and long-term growth it does come with a lot of hurdles and fierce competition. Here we have listed out few insights about e tendering business that can help you make the right bid.
As government bids follow a definite procurement process it is important for Bid Managers to meet all the deadlines and eligibility criteria of Government Procurement. Most government institutions have a Supplier Database and it is important to get yourself registered in the respective portals to secure a free and fair chance to bid.
Subcontracting
Subcontracting opportunities are a good way to start if you are new to the tendering business. Tie-up with big players ensure regular flow of work and helps to venture into newer markets. It is important to have a good network as that can help to learn and gain real-time insights about the marketplace.
Do not say yes to every Bid
It is not important to place your bid on every project. Make a checklist of all the information like past projects, financial statements, accreditation, etc, and keep it handy. Analyze the pre-qualification criteria and see if they complement your expertise and long terms goals. Go ahead only when you are sure that you have a competitive edge over others.
Identify the Pain Areas of the Buyer
It is of utmost importance to comprehend the requirements and recognize the torment spaces of the buyer. A tender response should be able to make you stand out from the competition and talk about how your services can add value to the buyer. Also, it is seen that mentioning past references talk volume of your business and work model.
Tender application is evaluated on the grounds of financial, technical, capability, and service it is important to keep all the documents handy and mention the details to make sure that the bid is compliant with all the criteria.
Ask for Review
Input and audits can assist you with recognizing shortcomings and in the end, transform them into qualities. It is imperative to request for a feedback as it can assist you with understanding where your administrations need to intrigue the purchaser. Additionally, an interior survey is essential to see how things are going and which regions need improvement.
To conclude it can be said that there is no brilliant standard to win a bid. It is a slow cycle of gaining information and bits of knowledge about the market to improve the achievement rate. Infomerdiaries like TendersInfo offer customized bid management assistance and services to help you place the winning bid.
With more than 20 years of involvement, it very well may be your go-to platform for government Tender information and data to help you settle on the correct decision.