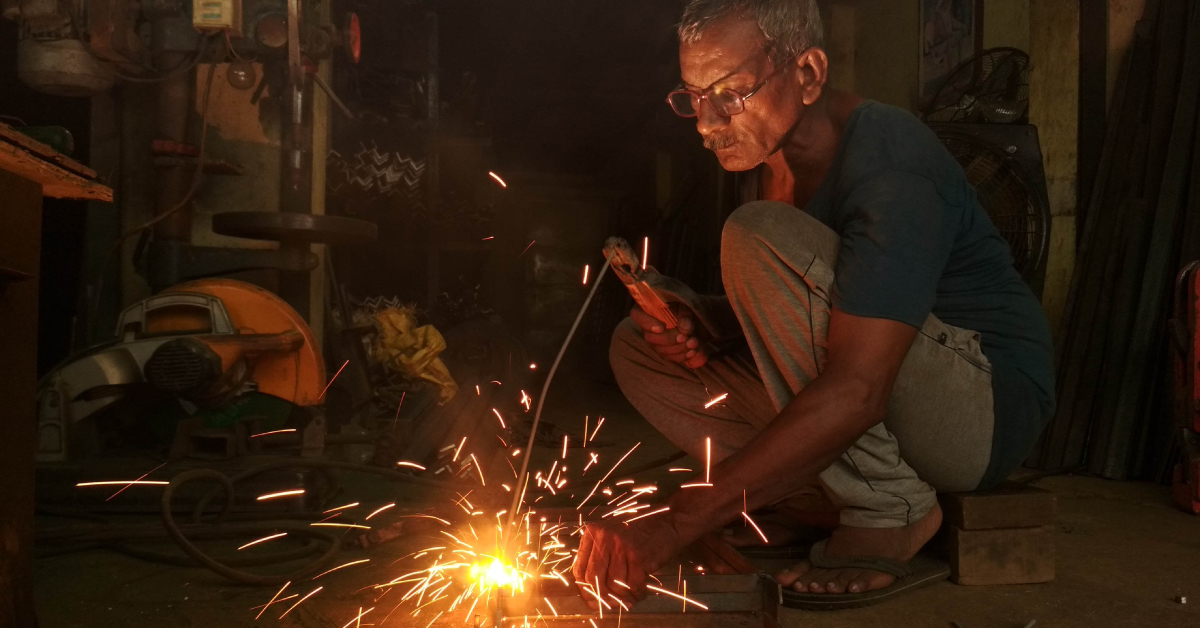 The government has initiated several policies to increase the participation of SMEs in government contracts. With a transparent procurement procedure and value for money policy SMEs can easily tap into various opportunities from government procurement that holds a decent segment of the GDP. The SME sector has tremendous potential in driving the nation towards diversification and innovation while increasing the employment rate. With the number of advantages it holds its high time that SMEs goes in the right direction towards the expansion of their business by taking on government projects. Several misconceptions like being too small scale for taking on government projects and lack of guidance have caused the small business to lose out on opportunities.
More than 7000 plus government authorities release tender notices every day which indicate the pool of opportunities available for SMEs. Yes! Not all tender notices will be of use to you but a customized service can easily get you opportunities that will suit your niche. Also, Government procurement contracts are required to meet several eligibility requirements that are difficult for SMEs to fulfill. A practical approach to choose from government procurement is to first understand if the work is doable within your capacity. Keeping track of the eligibility requirements of various government tenders can help you bag a lucrative government project by collaborating with another SME or waiting for the right one. Several online portals are there to assist SMEs to follow the right procedure to select the best government contract for you.
Lack of experience is another difficulty that often stops small businesses from attempting to take on government contracts. Also, the thought that your products are not up to the levels to meet government requirements stops you from bidding on government projects. All these boils down to the root cause of the inability to find relevant contracts that do not require much experience or high-end products or services.
Tendersinfo are the go-to platform for SMEs to access government procurement opportunities across sectors. With an updated library and 300 plus researchers spread across different locations, we make sure you do not miss out on any opportunity to expand your business by way of government contracts. With features like Daily update, Bid Advisory, Project Information, Archive Database, Procurement Analytics, Contract Awards Tendersinfo subscription can help you get access to a host of opportunities that can lead to the expansion of your business.