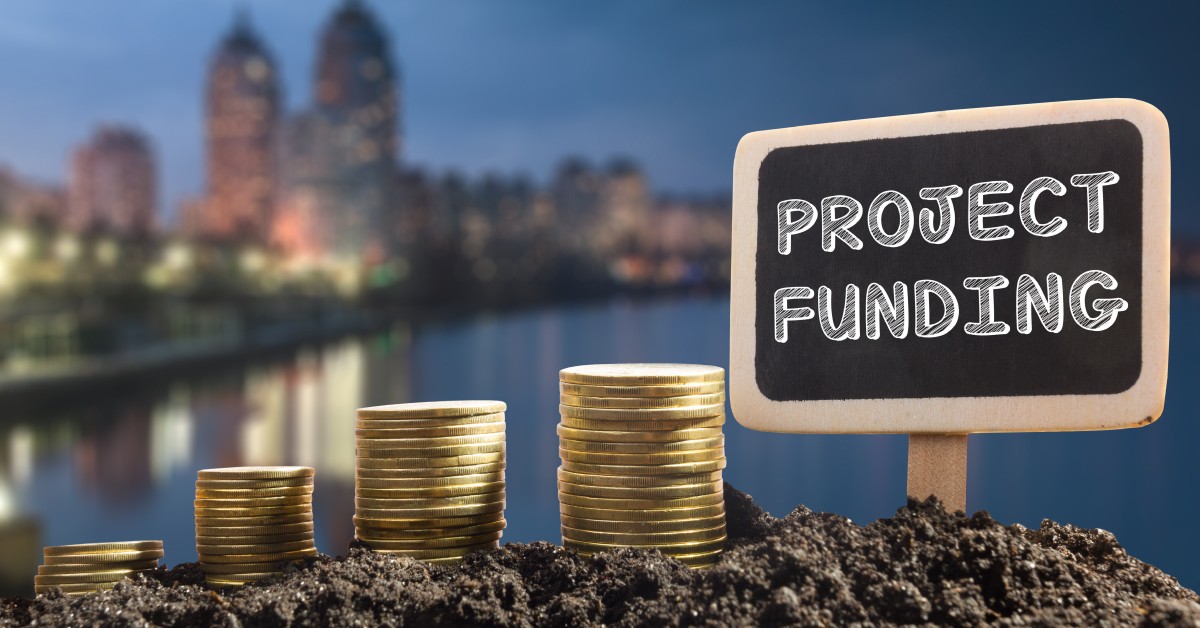 We know that governments across the world spend about a quarter of the GDP on public procurement and it is evident that it plays a crucial role in maintaining equitable distribution and sustainable development across countries. It is a policy instrument that encourages efficient public delivery and promotes the development of countries. Assuming a particularly significant role in the development of countries various donor agencies are pushing towards public procurement to build partnership and collaboration with various governments that create opportunities for Bid Managers, Contractors, and Suppliers in participating in government contracts.
The World Bank as the name proposes isn't just a bank but a structure for underdeveloped and developing countries to acquire money at a cheap rate of interest for investment in the development programs of the country. With 188 member countries, the World Bank announces a certain amount of contribution to the bank by these members. Backed up by the security of the contributions the World Bank can draw money from international credit markets at a lower rate of interest and lend the same to countries at a lower rate.
World Bank's business procurement framework aims to fulfill the following objectives-
Value for money
More opportunities in Government projects
Overall business-friendly environment
Maximize the role of public procurement by investing in projects that enhances the Public Service, Health, and Infrastructural Development.
To advance reasonable improvement across developing countries the World Bank has been actively investing in projects while creating opportunity sectors like-
Water/ Sanitation/Waste Management
Some of the recently approved projects include the development of electricity access of households and businesses in Western Africa with a total project cost of US$ 5.00 million. Alongside it is investing in foundations for a safety net system in the republic of Haiti to respond to various unprecedented issues like Covid 19. For more such updates click here.
With multiple procurement staff spread across 72 countries, the World Bank aims to support borrowing countries by giving lower interest loans or zero credits loans. These grants are either solely or co-financed by governments and other multilateral organizations for investment in development projects across regions. To know more about tender insights of various Multilateral Organisations click here