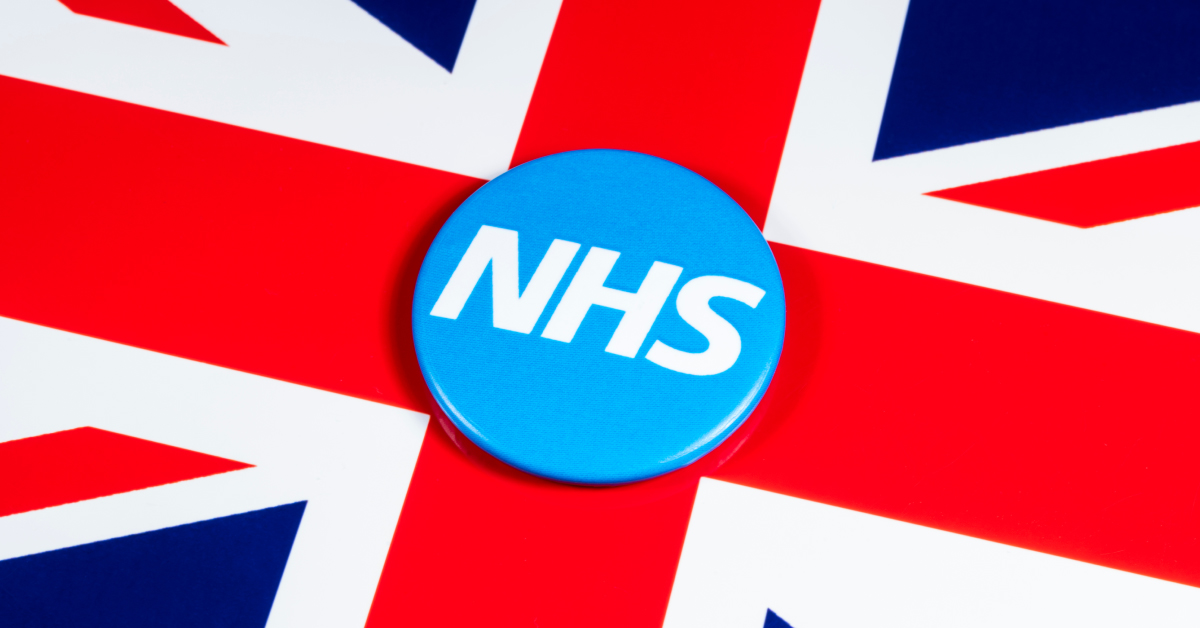 Public Procurement for healthcare in the UK is embraced by the National Health Service (NHS) and its department. From purchasing countless goods and services for day to day needs of the nation, NHS has been effectively functional to deal with the staggering demand for safety kits and masks during the outbreak of the coronavirus. Primarily, the NHS deal with procurement of medicine, equipment, and facilities like cleaning, IT, etc in the health care infrastructure however in response to the pandemic, it has incorporated the procurement of ventilator, personal protective equipment (PPE), and masks. Department of Health and Social Care (DHSC) along with NHS England and Public Health England take decisions regarding the financial plan and other high-priority objectives of NHS and its departments like PCTs, CCGs, etc. It invests around £70bn to take care of the procurement needs of the country. As the health sector accounts for a major part of government procurement a good portion of the DHSC budget is allocated for NHS spending opening up various opportunities for Bid Managers, Suppliers, and contractors to bid for the same.
As with any other public procurement organization the country post BREXIT, the rules of the UK apply to NHS and its departments. The key standards of procurement practice in the NHS include-
• Ensure procurement process by proper advertising of tenders.
• Keeping the procedural cycle in proportion to the value of the tender.
• Consistency of the rules of procurement and inclusiveness in the pre-requisites of contract awards and timelines.
• Equality and equity in providing opportunities to compete in the activity of execution of the projects.
The NHS procurement process involves a series of steps from issuing of prior information (PIN) to the issue of a contract followed by market warming engagements for potential bidders and afterward shortlisting of bidders through a questionnaire. After shortlisting, there is an invitation to tenders for presentation & interviews followed by the final announcement of the contract award. The Criteria of selection for NHS tenders is the ability to provide quality service at an economical cost. At Tendersinfo we bring to you updates about various opportunities in NHS and UK public procurement. For more information relating to NHS tenders click below.
NHS
NHS Supplies
National Health Service
NHS Tenders
With a proven track record of over two decades, we have been successful in facilitating the needs of quality procurement for NHS and the UK by keeping our subscribers updated with the latest happenings and requirements for the same