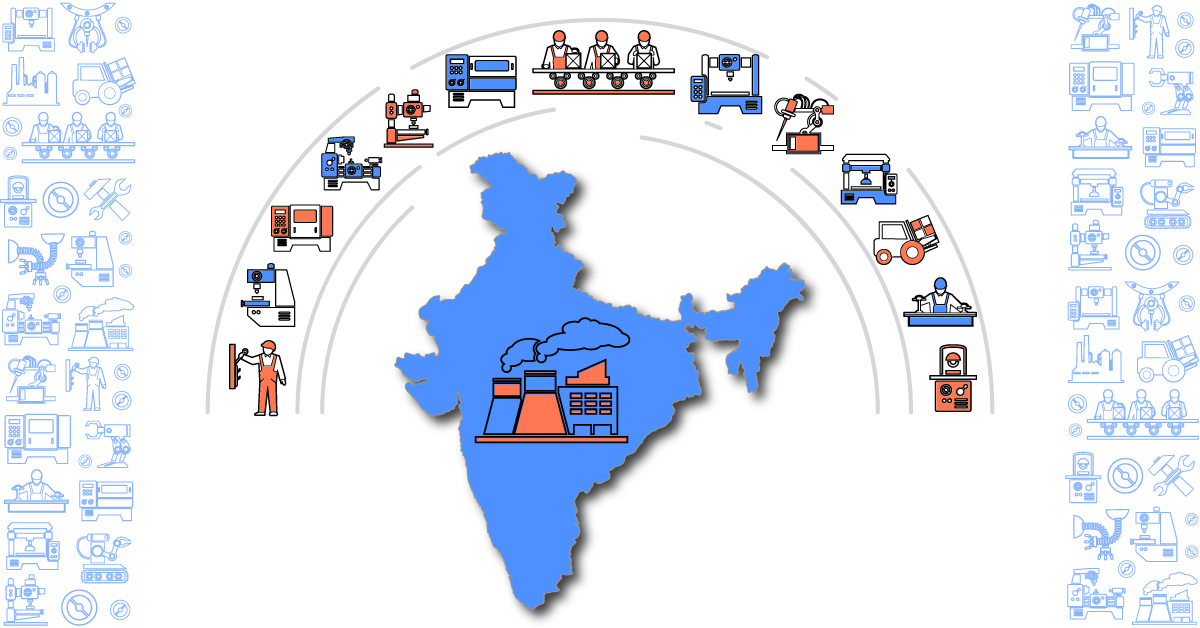 Small and Medium Enterprises (SME) take up a significant portion of businesses in various countries and play a vital role in boosting the economic growth of a nation as it functional in creating job opportunities and develop products and services at a lower capital expenditure. Government procurement counts as the biggest source of acquisition in most countries. As development and growth are the significant drivers of government procurement it is pertinent that it offers an opportunity for SMEs to reach the extensive market and move towards feasible development.
The Small and Medium Enterprises (MSMEs) sector has shown a steady increase in the Indian economy with more than 6.8 million registered under Udyog Aadhar contributing to 40% in exports 95 % in industrial units while 45 % is in the manufacturing output supporting a good proportion of employment in the country. The pandemic situation has caused severe losses for various SMEs causing many to shut down. The 2020-21 budget has significantly highlighted several measures that are to be taken to ensure greater participation of SMEs in Government Procurement.
The Union Finance Minister has allocated Rs 15,700 crores to the ministry of MSME and made certain changes relating to the reduction of customs duty on semis, flat, long products of non-alloy, alloy, and stainless steels along with revocation of anti-dumping duty (ADD) and countervailing duty (CVD). Tax holidays and the Capital Gain exemption is given to startups have been extended by one year till 31st March 2022.
Modi government's Aatmanirbhar Program has set down different points of interest that SMEs have available for the Indian economy in the coming years. To list down a few-
Indian MSME is projected to grow to the tune of 9.6 % ensuring economic stability in the country.
Increased participation of SMEs in government procurement paves way for innovation, technology upgrade, product development, etc in varied sectors.
With the scope of advantages, SMEs have for the improvement of the economy it's about time they move in the right direction towards increasing their participation in Government procurement. Various challenges might hold you back from bidding for government tenders like the misconception of being too small, inability to meet eligibility criteria, or lack of experience. Tendersinfo are here to assist you with the right type of government tender information that suits the area of expertise while helping you crack the procedure for winning government bids. In India 7000 plus authorities release tenders regularly and an organization can't keep track of every tender notice. At Tendersinfo we continuously update our Tender Library and send customized tender insights to our clients so that they do not miss out on any opportunity.